LATEST

 IZ FROM THE WORLD OF ECONOMY AND BUSINESS
The Regional Cooperation Council (RCC) is organizing the first online competition of the Western Balkan 'Balkathon' in order to encourage digital, innovative and practical business solutions. Balkathon is looking for innovative ideas in the field of smart tourism,...
read more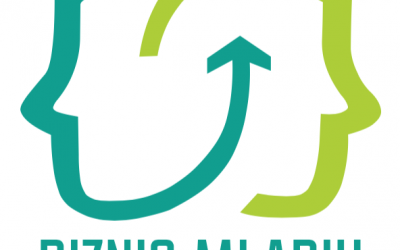 Institut za preduzetništvo i ekonomski razvoj realizuje projekat "Biznis mladih - Program mentorstva i edukacije za mlade preduzetnike" u periodu maj – decembar 2018. godine, uz finansijsku podršku Američke agencije za međunarodni razvoj (USAID). Projekat ima za cilj...
read more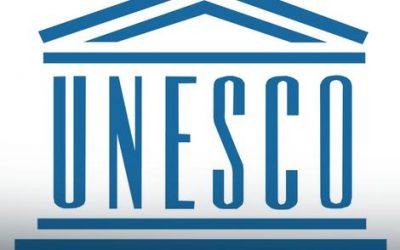 At the competition for funding from the International Fund for Cultural Diversity (IFCD) UNESCO 2017, the project of the Institute for Entrepreneurship and Economic Development titled "Development of cultural and creative industries as part of a sustainable economic...
read more
Do you know that honey should not be treated at temperatures above 450C and should not be exposed to ionizing or UV rays? How can you be sure that the honey you buy is properly stored and transported to the place where you buy it? The Institute for Entrepreneurship...
read more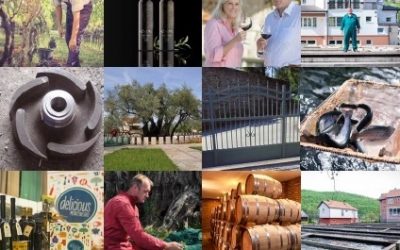 The project included the development of two clusters (freshwater fish and metal) as well as the training of young cluster brokers under the program 'Strengthening the competitiveness of small and medium enterprises through cluster development in Montenegro' for the...
read more